is a Gold Seal, APPLE accredited learning center of Apopka with a long tradition of high-quality.
We are very excited to tell you about our learning center. Your children are special and we understand that you want the best care for them.
1. Home-like Environment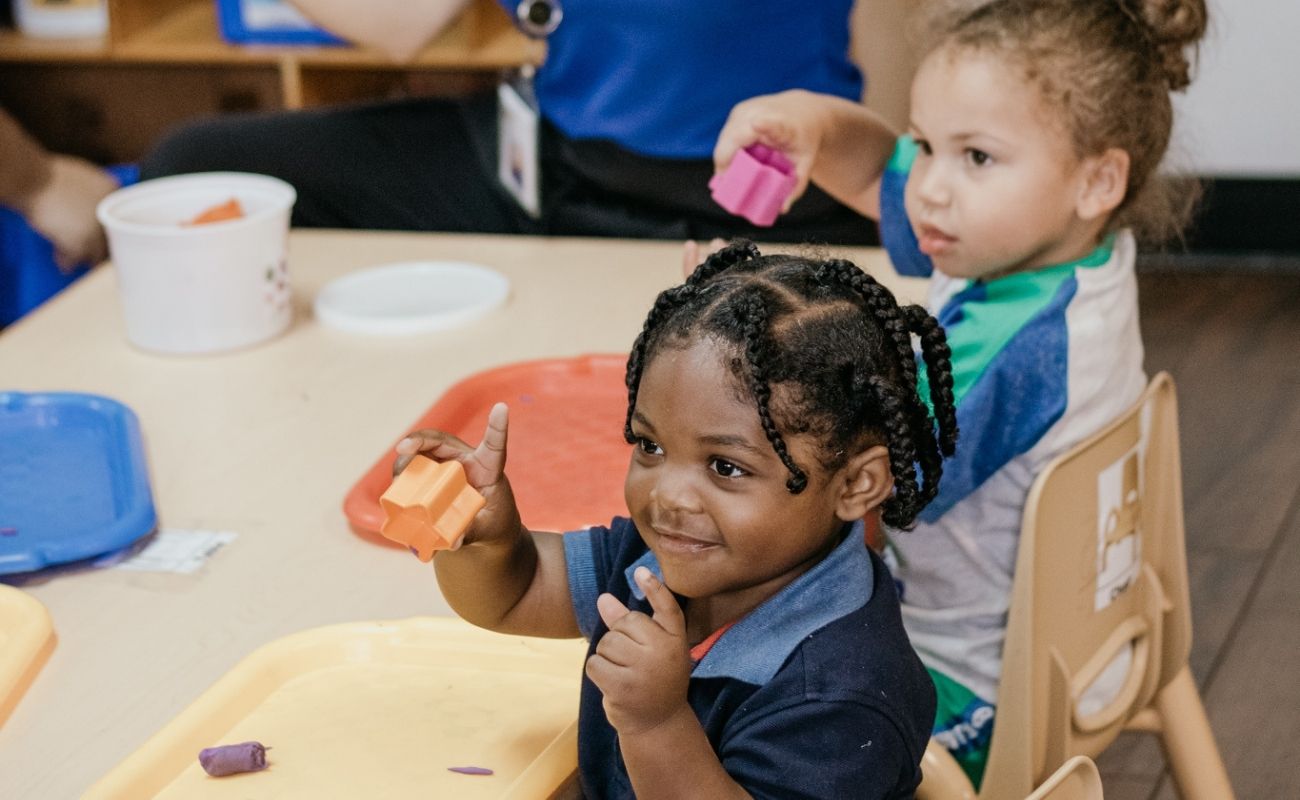 2. Safety and Security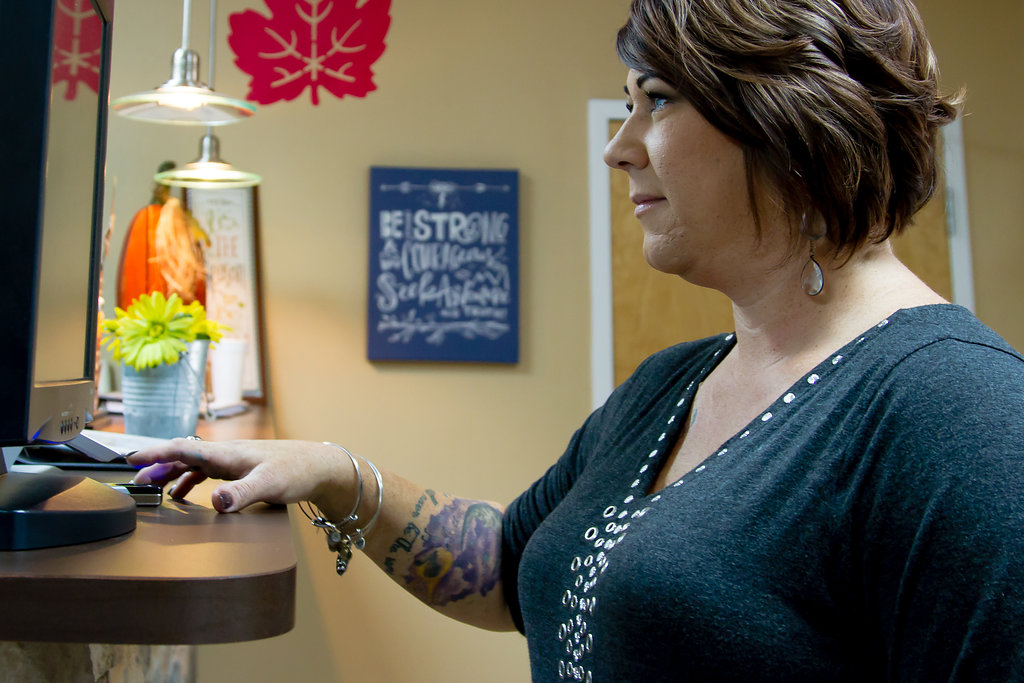 3. Quality Educators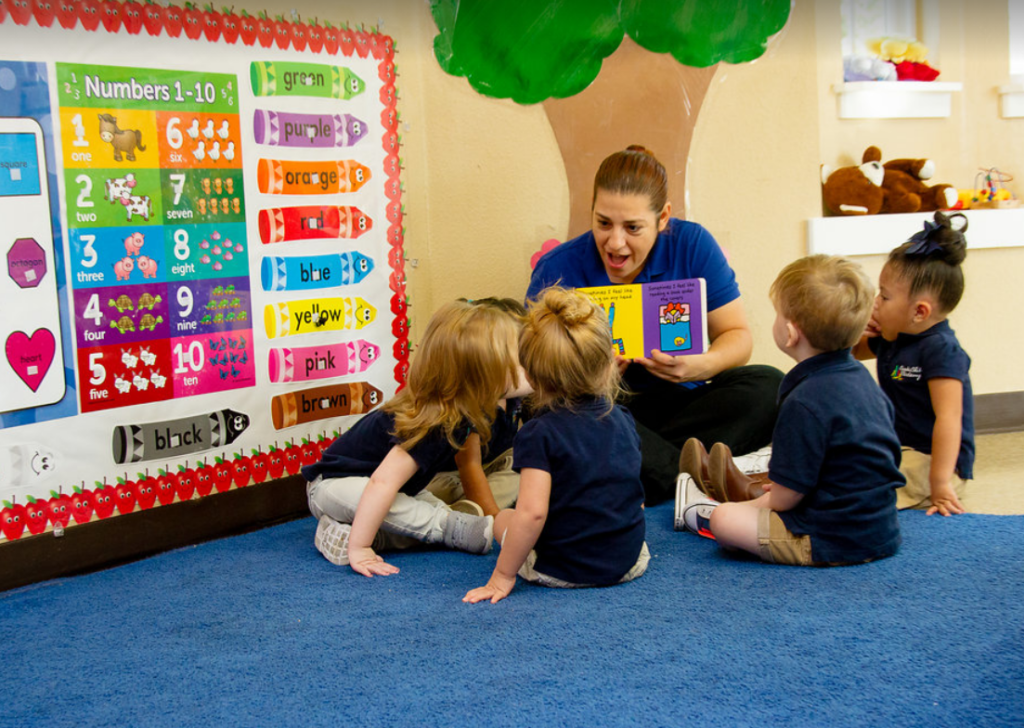 4. Play to Learn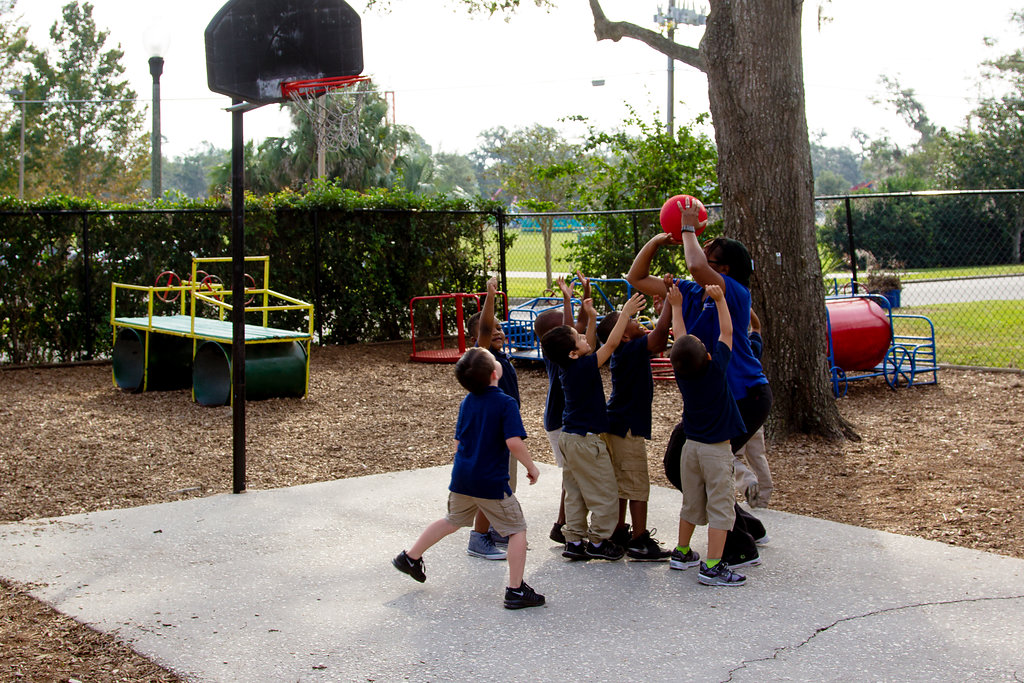 for a tour and meet our staff.
We will give you a personalize tour for you and your family. We know choosing a childcare can be stressful but we are here for you. Transparency is what differentiate us from other facilities.
During covid times we are limiting our outside exposure to our classrooms. However, you are welcome to watch our virtual tour of our classrooms .
170 E. Magnolia St.
Apopka FL 32703
kids. Just watch
what parents say.
None bigger than early education. Parents know that at ACA we make it our passion to nurture a sense of discovery.