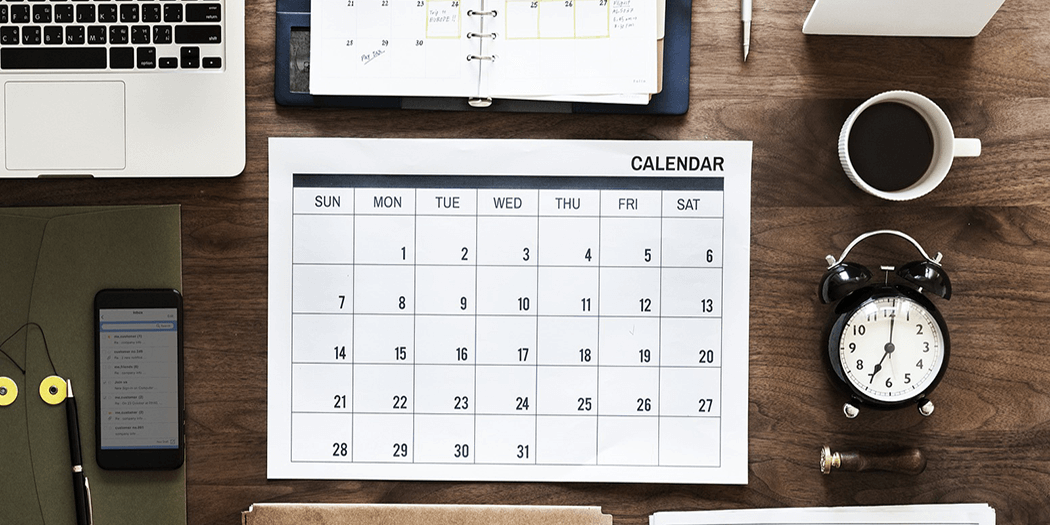 ACA's Parent and Student Calendar
ACA's calendar is to keep students, parents, faculty, and staff reminded of key dates throughout the month. It can also be useful for prospective students, alumni, and parents as well. 

Download the calendar by simply click the button down below or just read it from this page.