Welcome to ACA, Tuition weekly payments are due every Monday at 11:59 pm. We provide online schools payments.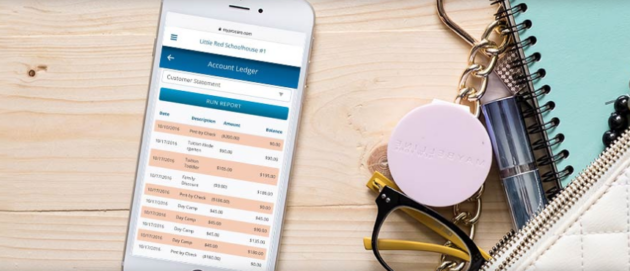 Exciting new ways to make school payments
We have introduced additional methods of payment within schools to make life easier for parents, reduce the need for pupils to carry cash, and reduce the volumes of cash being handled in the school.
You are able to pay securely online 24/7 using a debit/credit card and all other school expenses such as trips and uniform items. 
Enjoy the convenience of paying your child care tuition on the go through the integration of Tuition Express® and MyProcare®. Families can access account balances and payment history at any time.
 Easy Mobile Payments and On-Demand Account Records